A young electronic dance music (EDM) producer shines in Moorestown, NJ.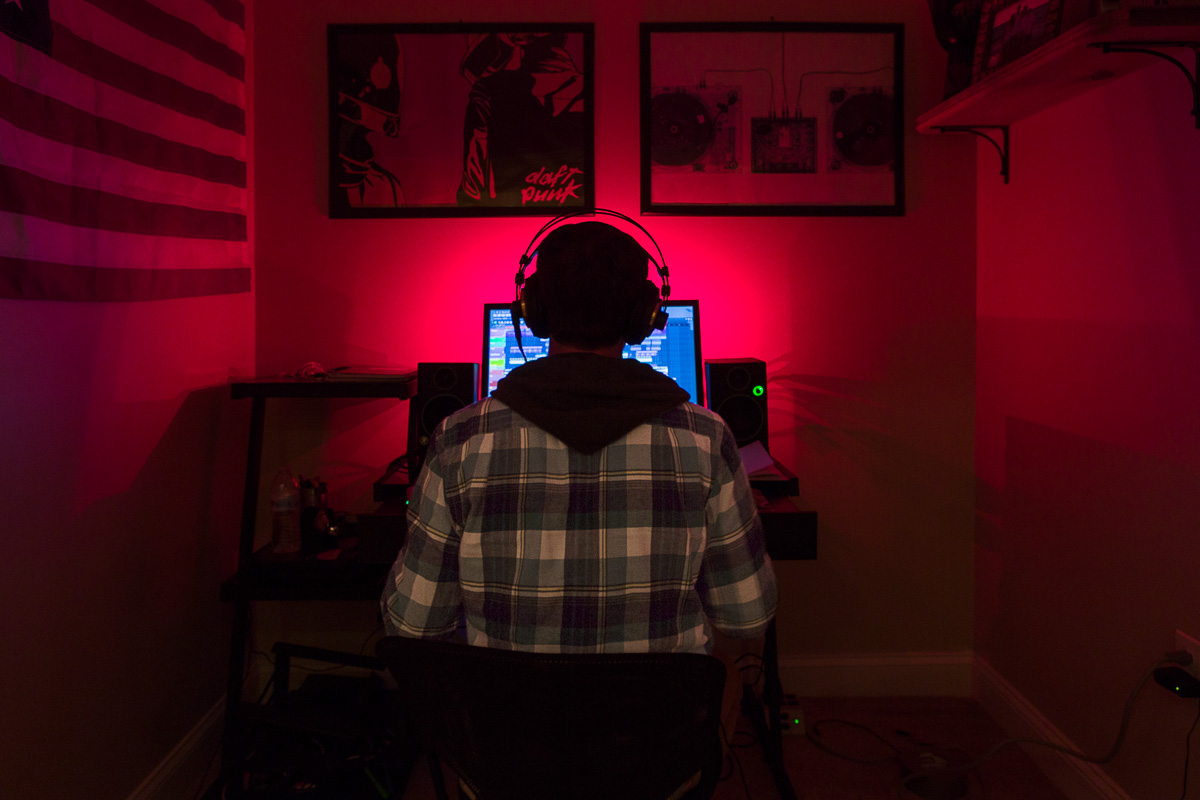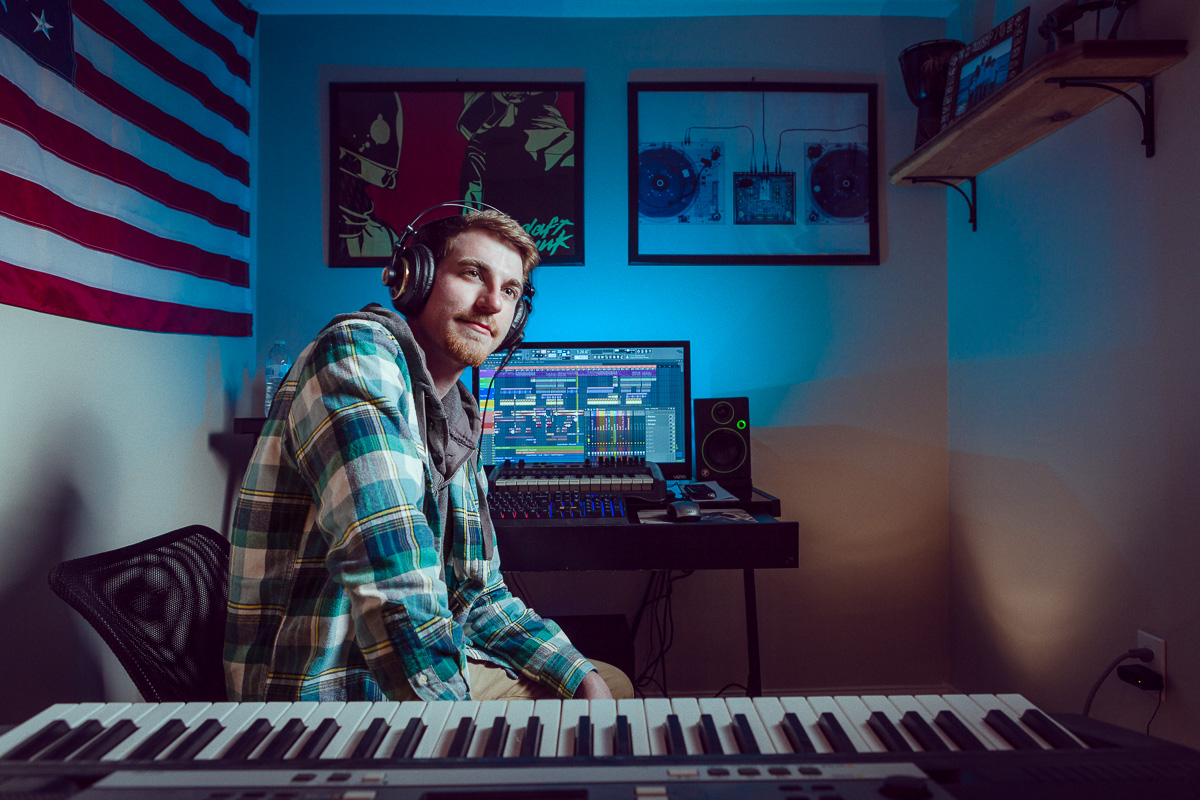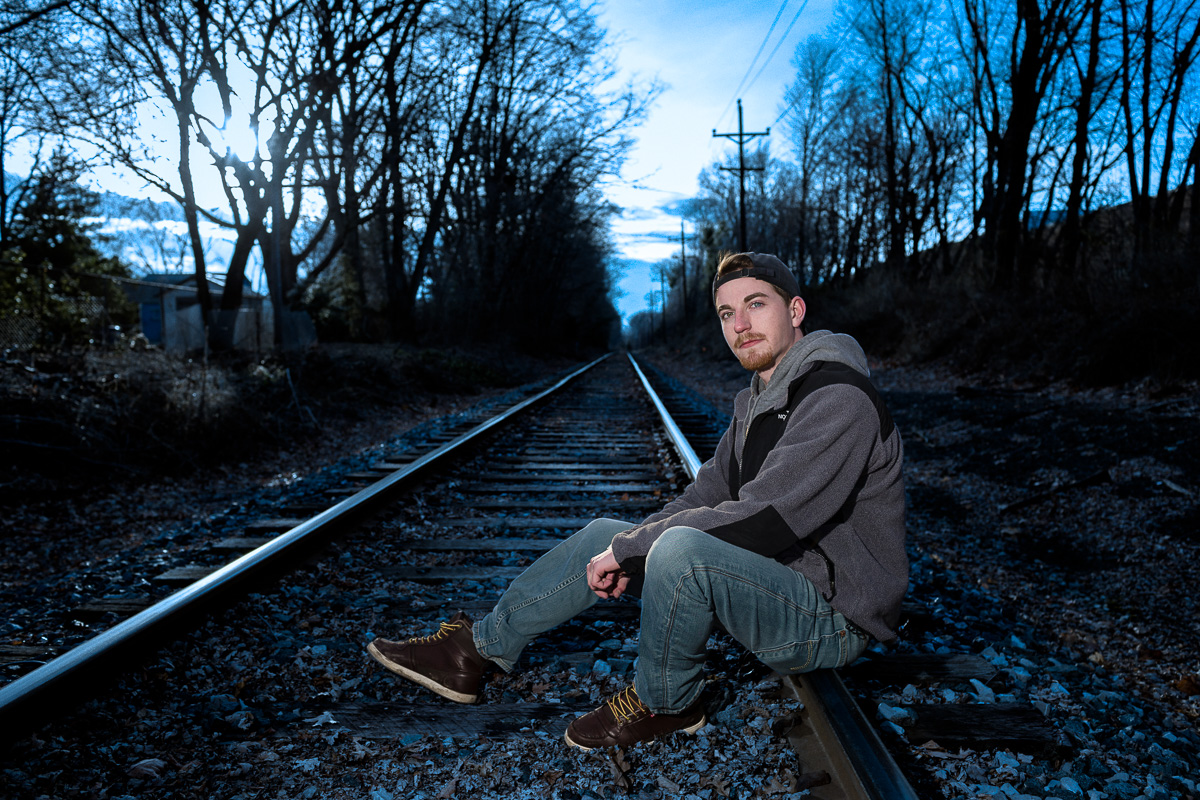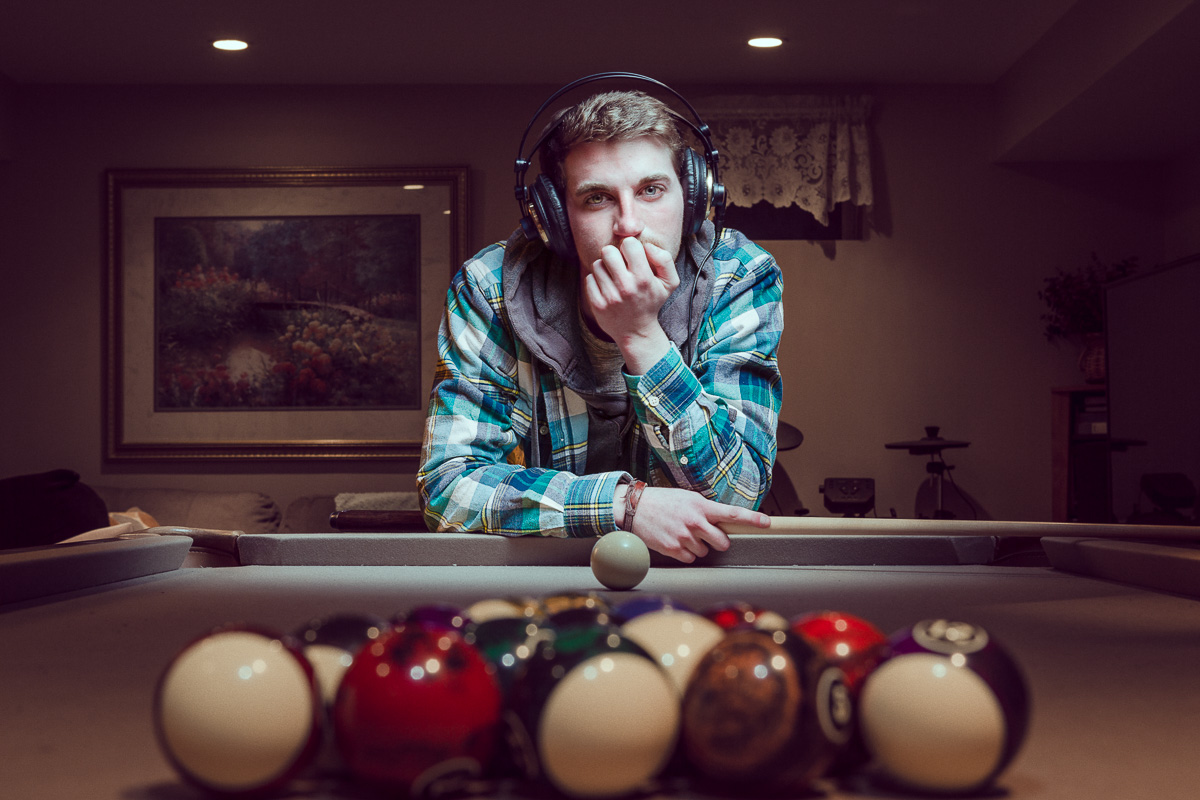 This hobby started five years ago when Mr. Welch was first introduced to EDM by a friend and since then his love for the genre has increased exponentially. In respect to his EDM passion, he is self-taught; however, he carries a strong music background; seven years of drum and two years of piano lessons which helps him to fine-tune his new electric creations.
"I think the fact that all you really need is a laptop and the appropriate software, has helped me to become a better producer. It's such an easy and casual habit to pick up in terms of convenience and equipment needed. I especially love the idea that anyone can create a "Hit Song."" says Mr. Welch.
Furthermore, Mr. Welch became interested in DJing along with two other friends. While in high school, they started to DJ for a few years performing for school events, sweet sixteens, graduation parties and shows at a club in Philadelphia opening for a few big name EDM artists.
"I think the most satisfying thing for me is to listen to a song I created a couple years ago and compare the overall quality to something I've made more recently. This helps me realize how far I've actually come in terms of experience in producing. In addition, my biggest goal is to create music that others can enjoy." says Mr. Welch.
Near the end of Mr. Welch's high school year, his desire for creating his own electronic music was omnipresent in his mind. As a result, on his own he began by simply playing with music software. For the past couple of years, from his home studio he shared his music to a close trusted group of people, and as of now, he knows that he has progressed to the point where he feels comfortable releasing his music through public outlets.
"For me it's less about "being famous" and more about enjoying what I do. If more and more people start to listen to my music in the future, then that's just a perk of doing what I love." says Mr. Welch.