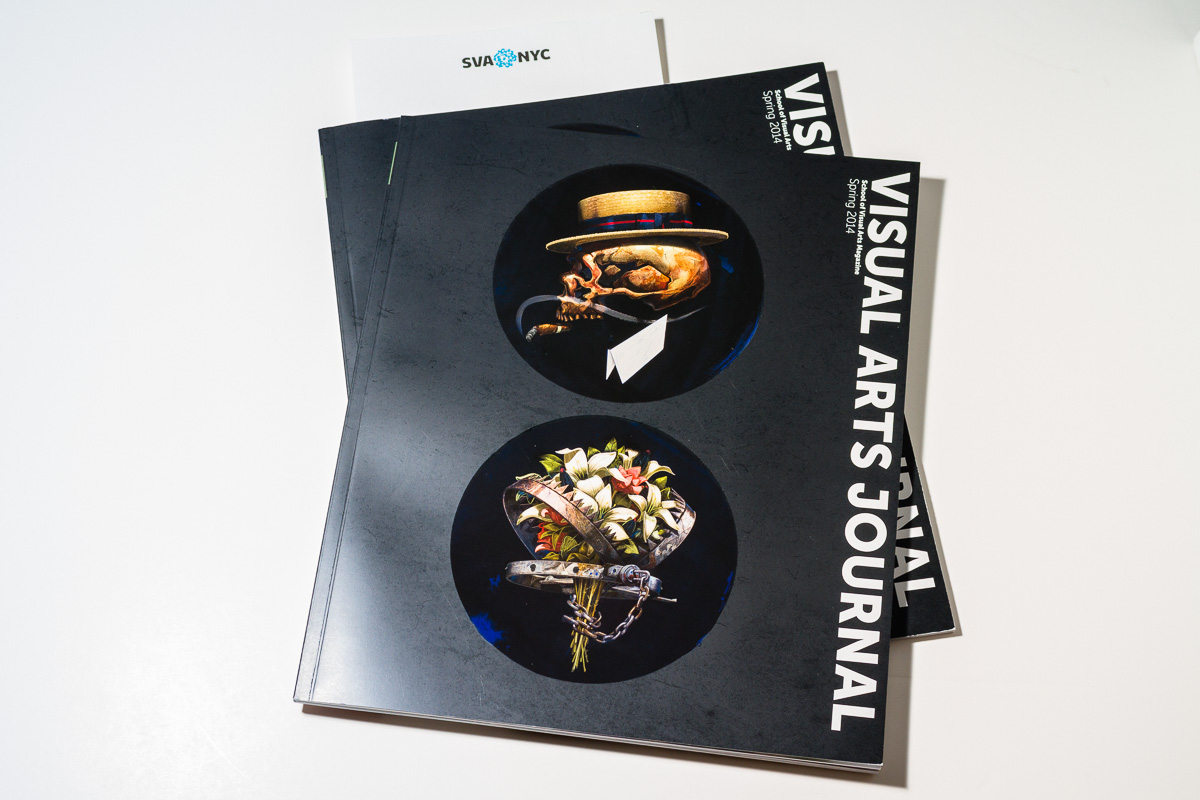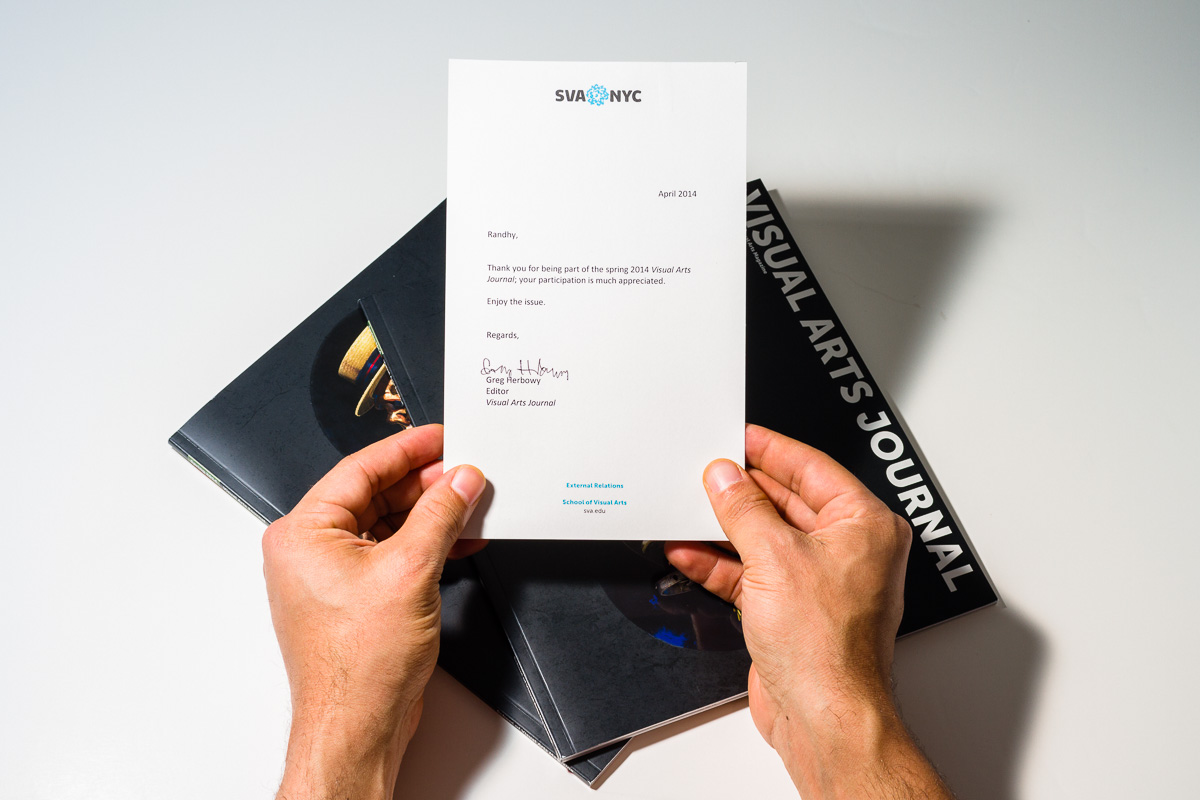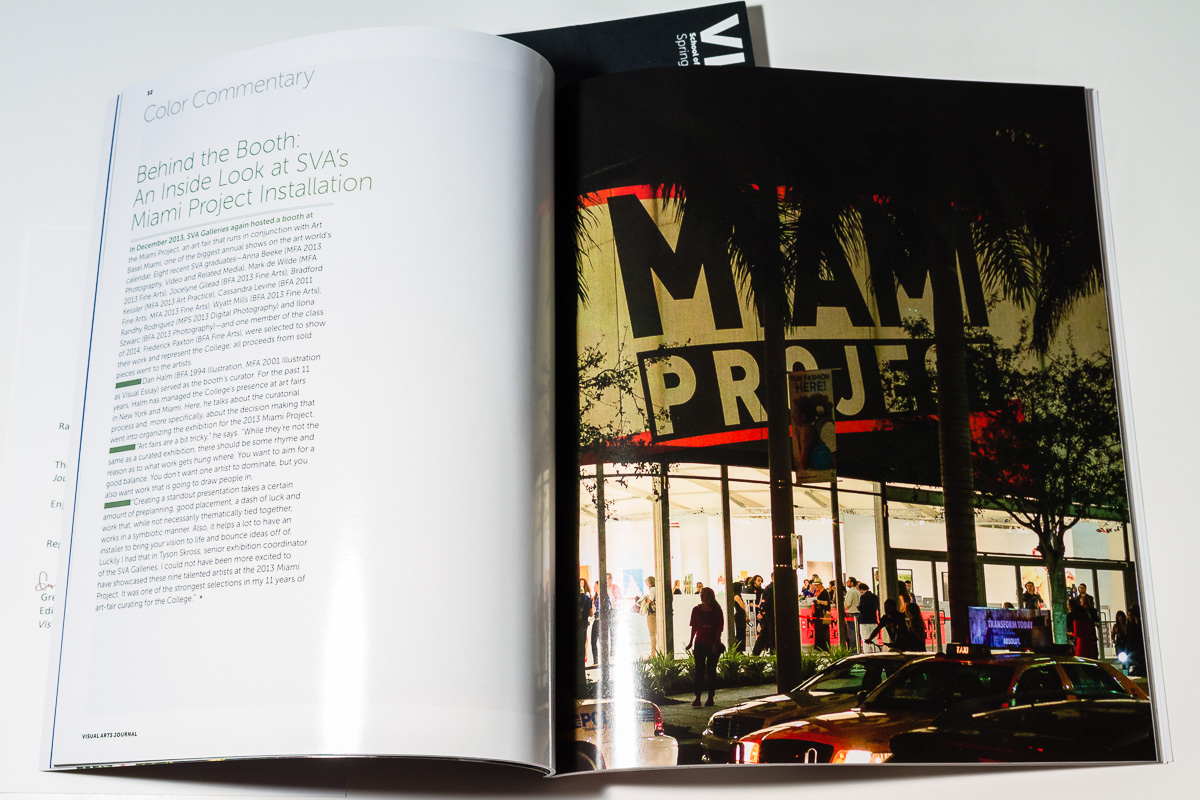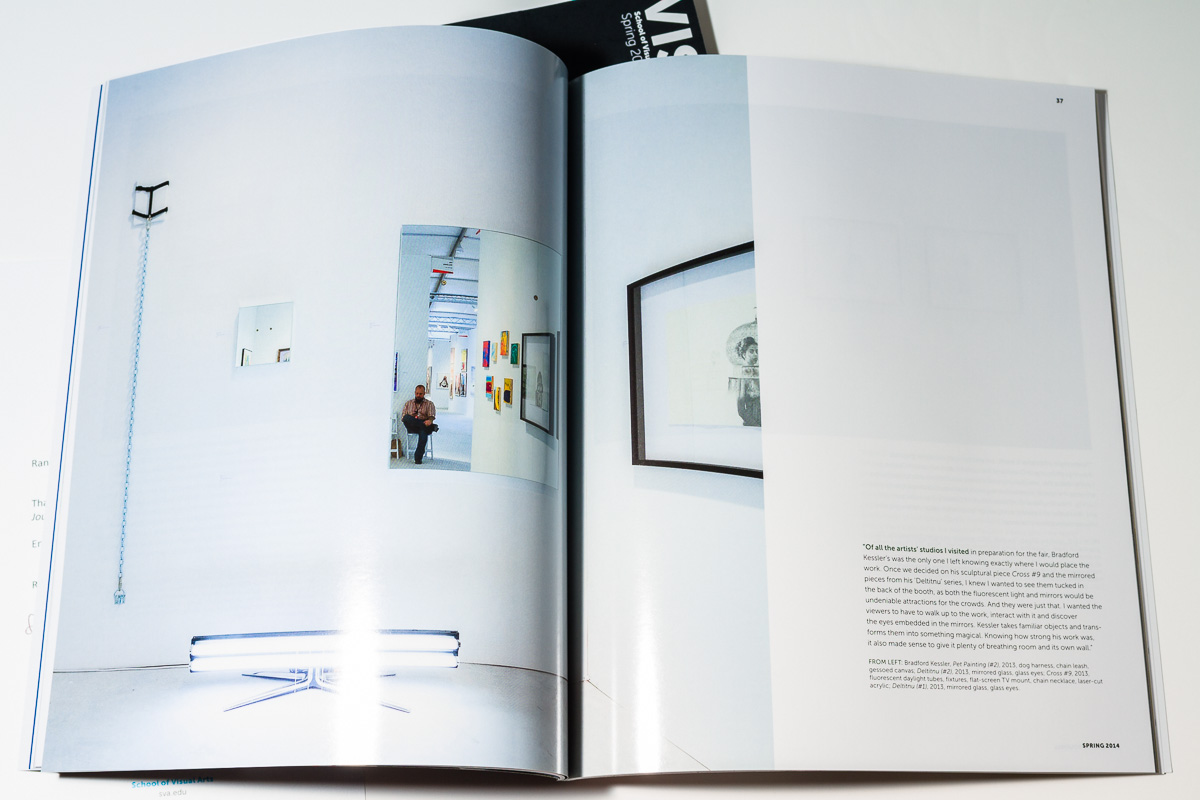 New York City, April 10, 2014; I am extremely honored to announce that six of my photographs were recently published in the 'Visual Arts Journal' (VAJ) spring 2014, in a color commentary regarding my group exhibition along with eight other very talented artists represented by the SVA Galleries at the 2013 Miami Project art fair.
For more information please see the following blog title: Miami Project Recap
Moreover, the publication's layout was flawless, beautifully designed, and in my opinion the flow from page to page was poetic. I am very satisfied with the spreads' design to say the least. Its minimalistic quality uses white space as part of the design, and so it gives great importance to my photographs.
I would like to thank the following people; Ilona Szwarc, Mark De Wilde, Cassandra Levine, Jocelyne Gilead, Anna Beeke, Wyatt Mills, Frederick Paxton and Bradford Kessler for participating in this successful show. Last but not least, a special thanks to SVA Galleries' project manager Dan Halm and team Miranda Pierce and Tyson Skross for organizing and coordinating such a professional show and VAJ's editor Greg Herbowy for considering my documentary style photographs a perfect fit for the outstanding color commentary, "Behind the Booth: An inside Look at SVA's Miami Project Installation."