The Center for Fine Art Photography
February 7, 2014, Fort Collins, Colorado: Opening reception, people from different parts of the United States have congregated to celebrate and enjoy photography at The Center for Fine Art Photography (C4FAP.) As one of the exhibiting artists, I was there representing my work and meeting with people of similar interests. In addition, members of C4FAP and exhibiting artists attending received an exclusive presentation by Phillip Toledano regarding his past and most recent work, which was interesting and engaging. The show was well received by the public, in fact, I had the pleasure to hear great comments about my work from a spectator's standpoint which was new to me. Overall, it was a very exciting and joyful night.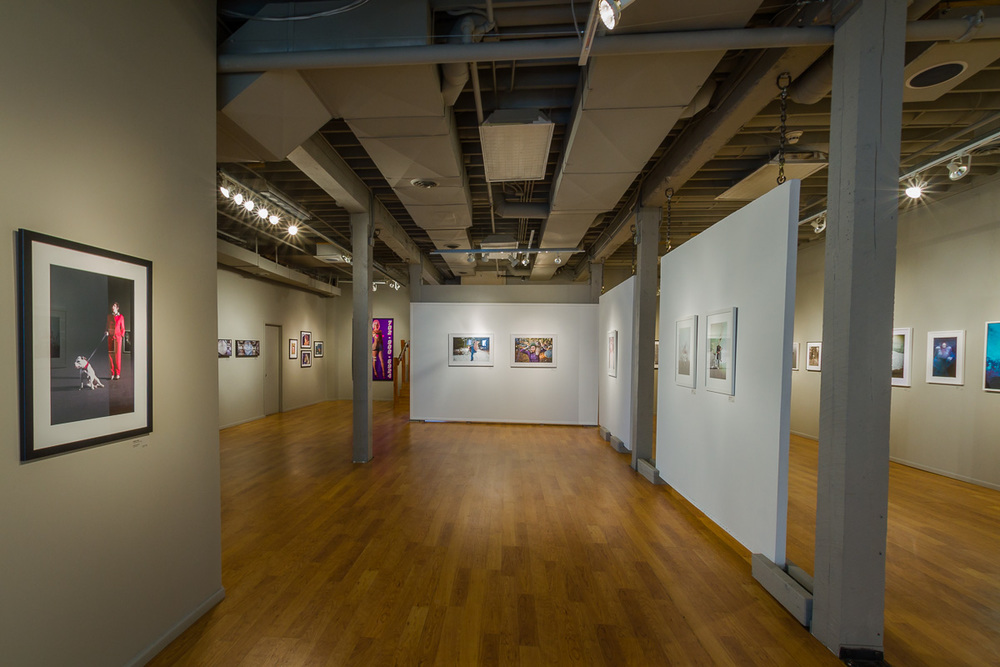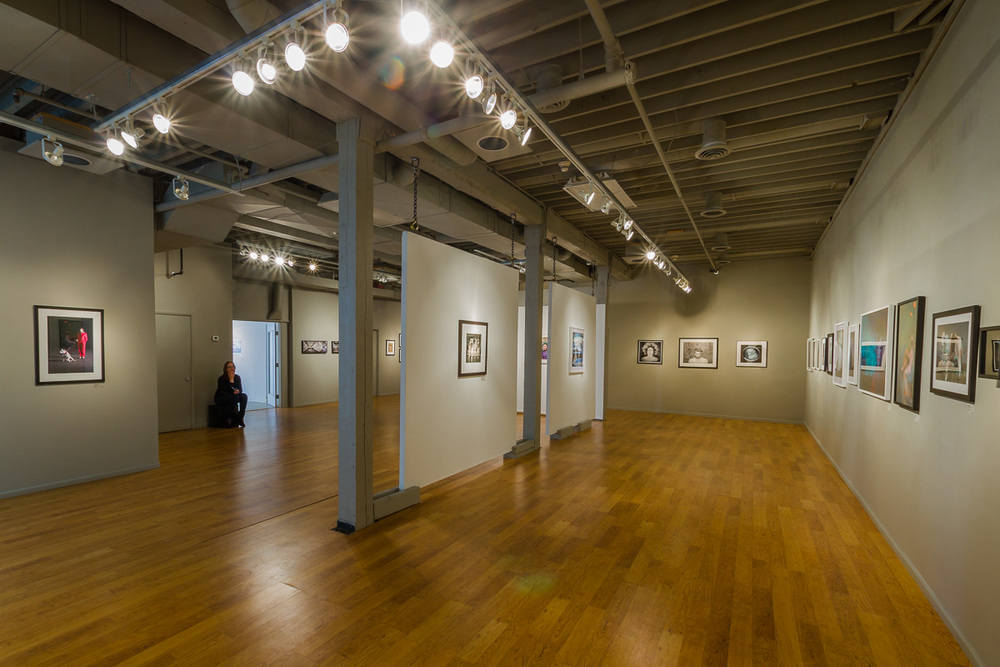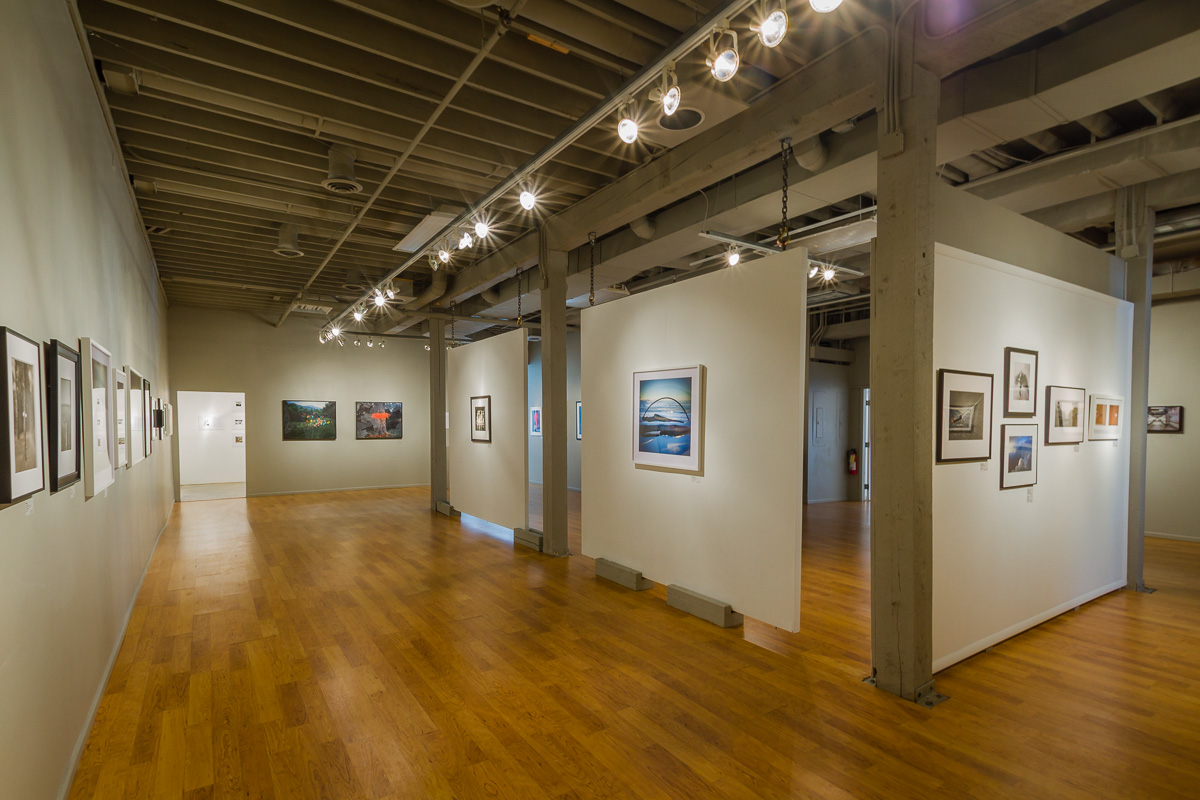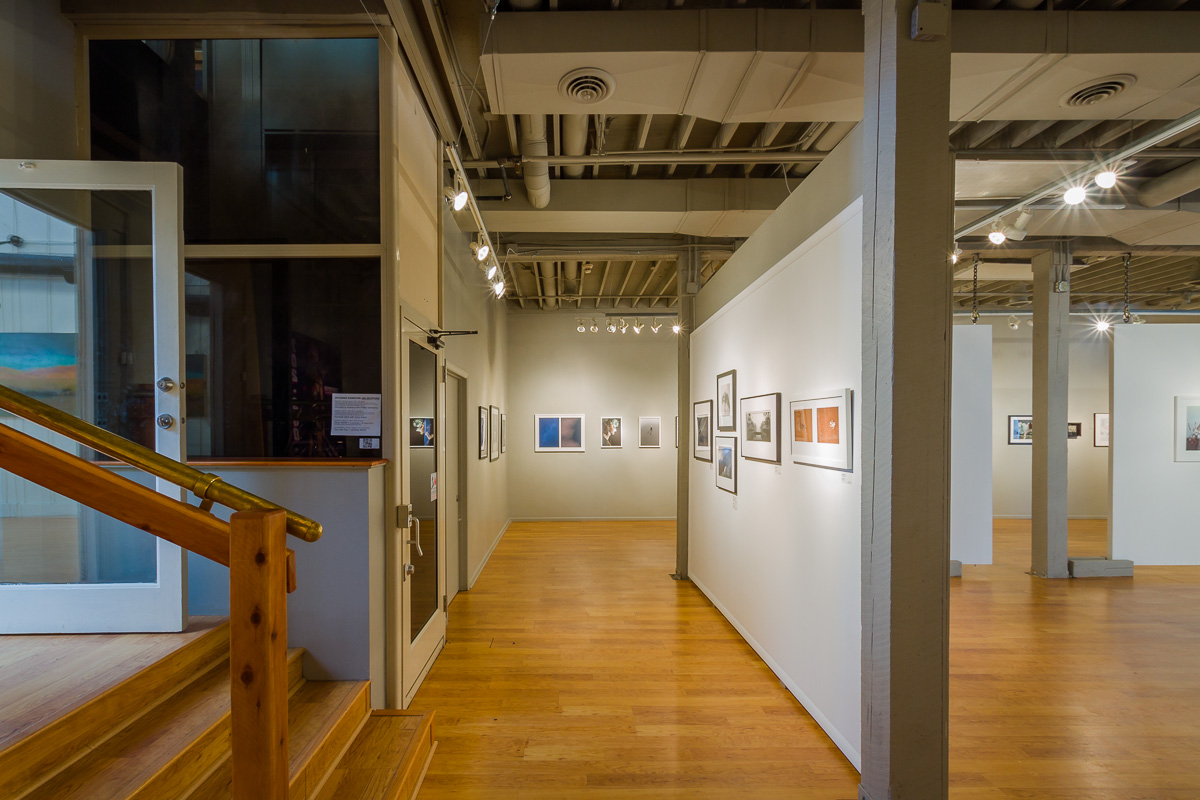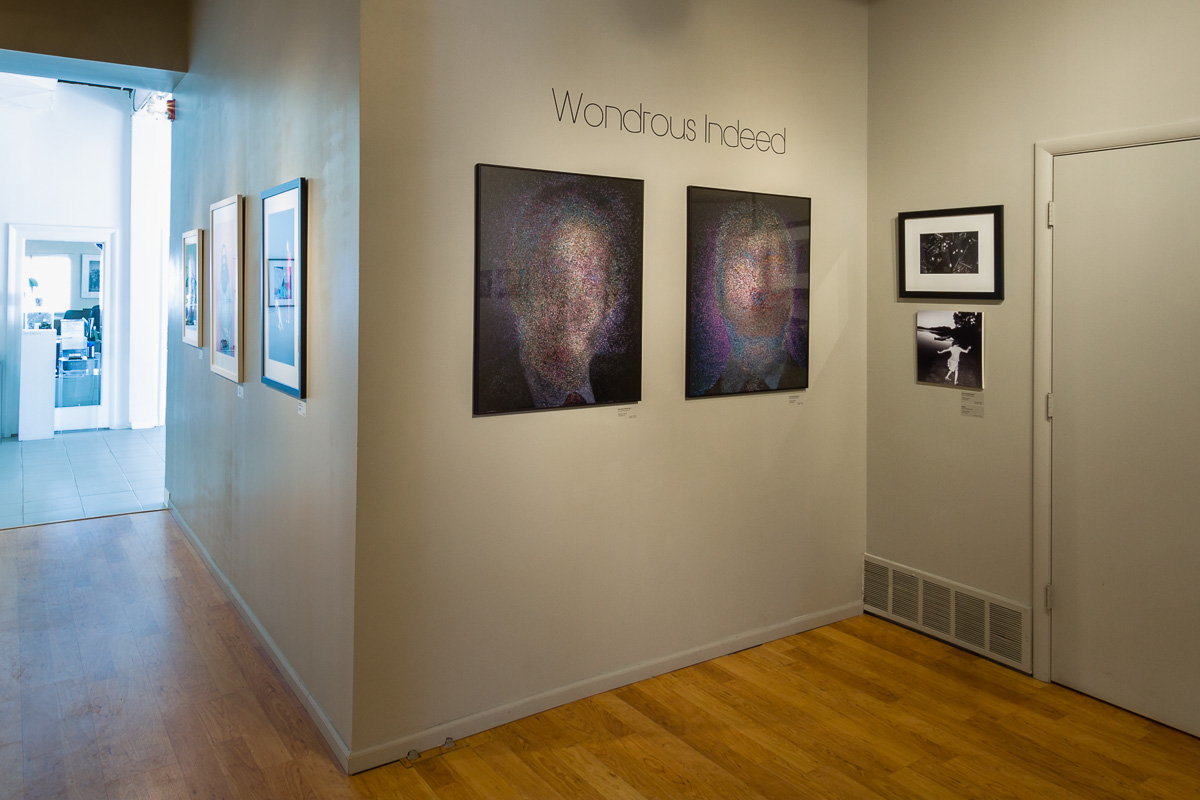 Exhibiting Artists
Allyson Anne Lamb, Tami Bahat, Celine Bardou, Clare Benson, Brenda Biondo, Meghan Boilard, Ricardo Bouyett,Michael Butler, Mike Enright, Dimitra Ermeidou, Mingshan Fan, Paul Greenberg, Jess Hardcastle, Melissa Hogan, David Howe, Thomas Jackson,Kate Jones, John Lewis, Michael Loderstedt, Melissa Lynn, Toby MacLennan, Lilliana Marie, Yvette Meltzer, Logan Mock-Bunting, Enrique Munoz-Garcia, Tamy Novak, Jenny Papalexandris, Lori Pond, Jessica Rech, Randhy Rodriguez, Jacinda Russell, Leah Schretenthaler, Harriet Stein, Gordon Stettinius, Alison Turner, Benita VanWinkle and Kelsey Wagner.
Portfolio Fabrication
Also, I had the opportunity to meet with Phillip Toledano and Hamidah Glasgow for a portfolio review. See below image and time-lapse of portfolio fabrication. (This is a good example where I get to use my architectural background toward my advantage.)